Shanghai ShangErBo Import & Export Co.,Ltd.
Add: Room B-502, Lane 2250, South Pudong Road, Pudong District, Shanghai, China.
Tel: 86-21 62548619
Fax: 86-21 62548618-216
E-mail: jiajingong@shangerbo.com
Home > Product > Drilling Tools
碎粒孔器
Tungsten Carbide Gritted Hole Saw
Discription:
Used for drilling ceramic,cement floor,brick and concrete.
Material:
YG8 tungsten carbide grits welded onto the A3 steel.
Specification:
Cutting Depth:57mm, Total Height:67mm.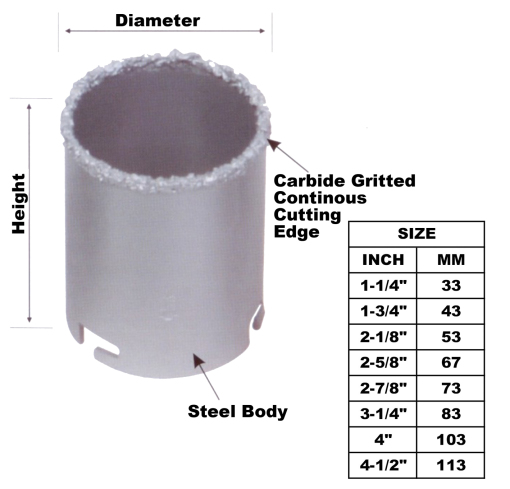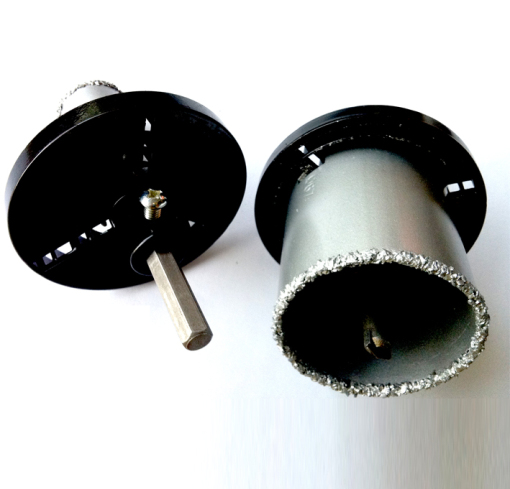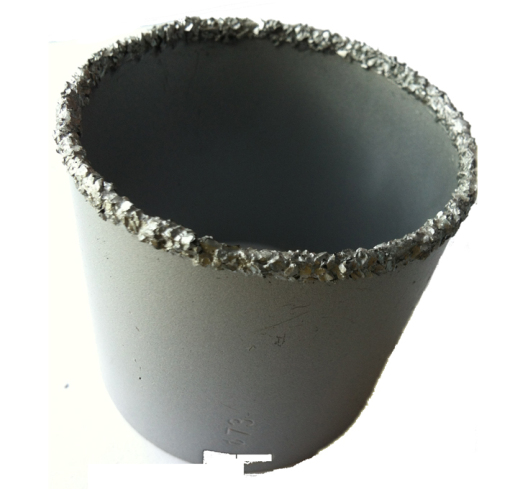 四、通常情况是配以铝盘、中性定位钻成套销售